Win tickets for the Grand Prix and a chance to sim race with Max Verstappen
Two ways to join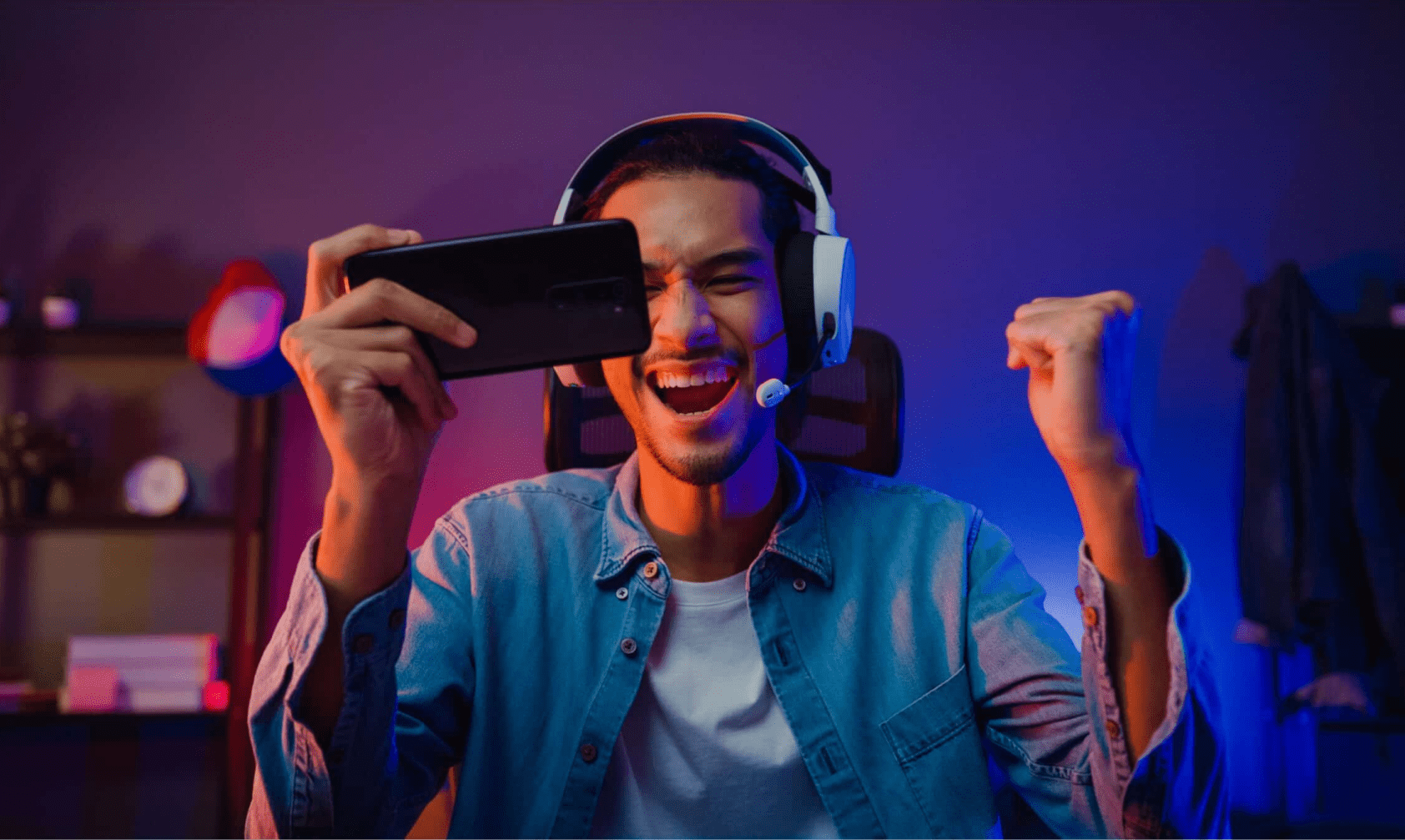 Virtually from anywhere
Use your mobile, pc or console to play the EA F1 game and submit a screenshot of your fastest in the Register section of this website.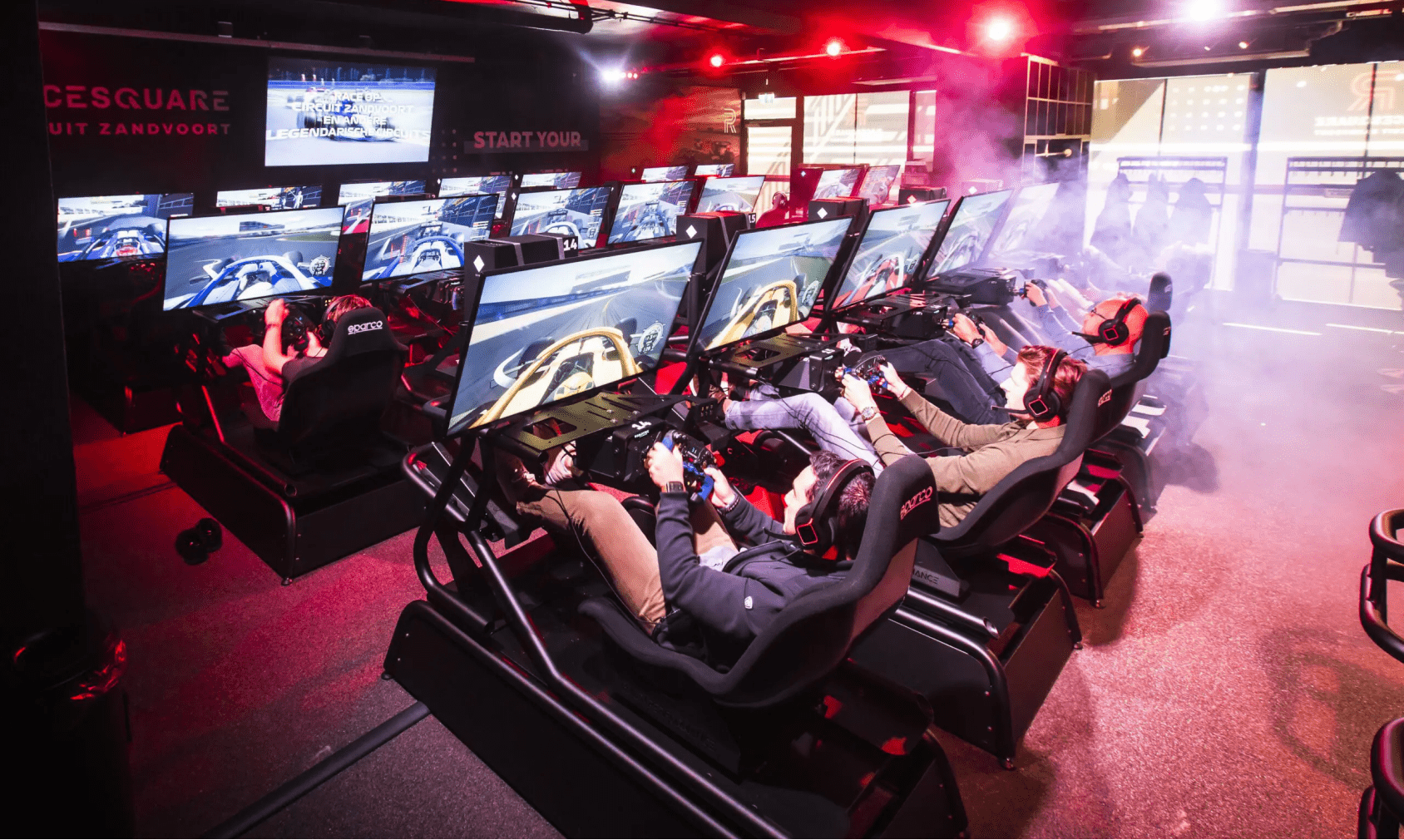 Pop-up racing centers
During the qualification period, visit one of our pop-up racing centers and access a Player 0.0 simulator to enter the competition. Just upload a selfie with your time lap in Register. A Player 0.0 marshal will be there to support you.
Two ways to win

FASTEST PLAYER

Everyday during the qualification period, the pc/console submission with the fastest time will become one of our Fastest Players and will compete in the Dutch final at the Zandvoort GP on Sunday to win a chance to represent the country in the global Player 0.0 event.

LUCKY PLAYER

Because inclusive socializing exceeds performance, everyday during the qualification period a Lucky Player will be selected from among all other submissions (pc/console which were not the fastest and mobile ones). Lucky players will compete in the Dutch final at the Zandvoort GP on Saturday.
// Timeline
Competition timeline

Virtual Qualification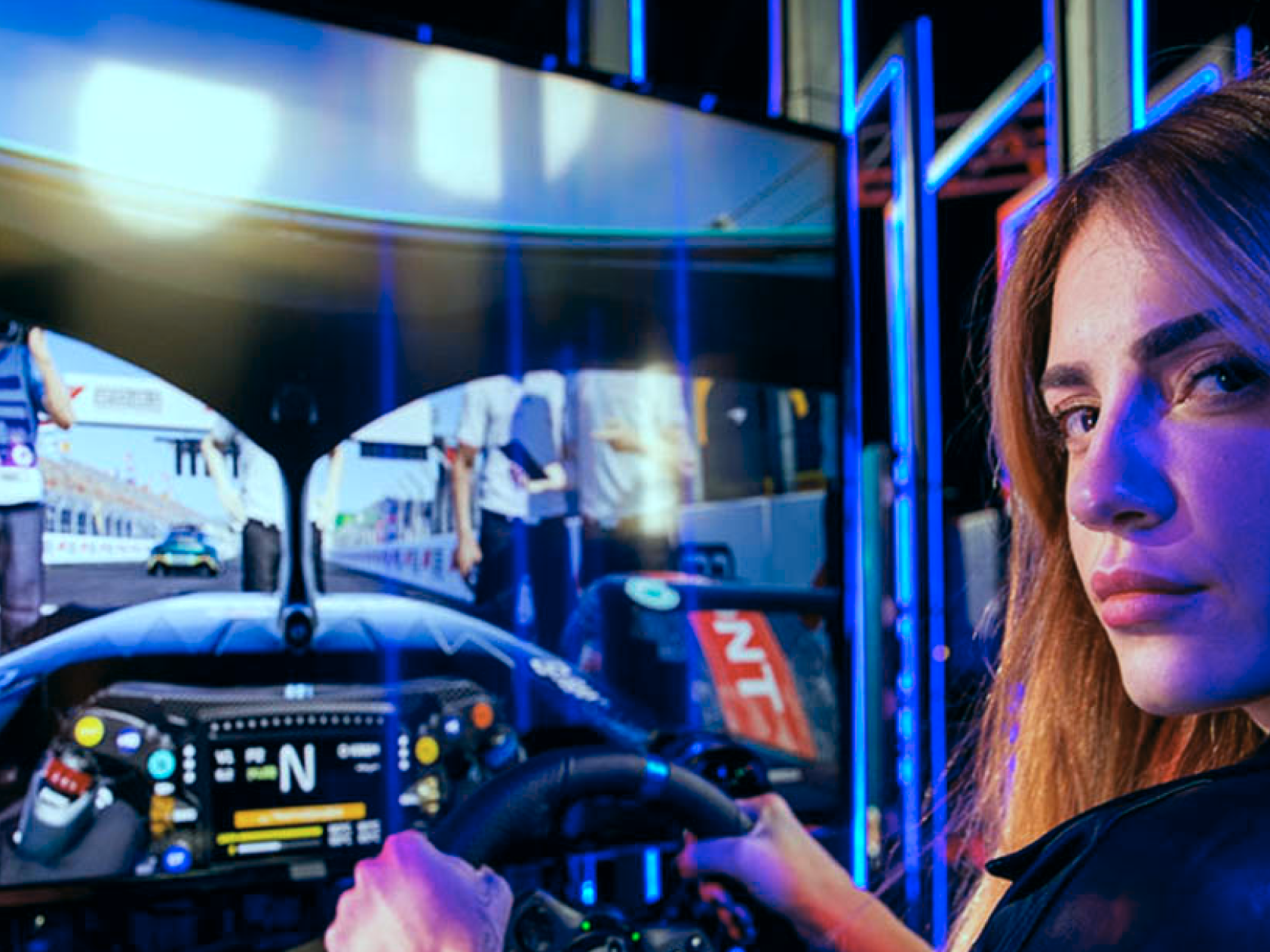 Qualification is open from the 1st and until the 20th of August. Join from the racing simulators available at our pop-up racing centers or using your pc, console or cellphone. Everyday, the Fastest Player and a Lucky Player will be chosen to go to the Dutch final the GP in Zandvoort.
AUG 1-20
Local Finals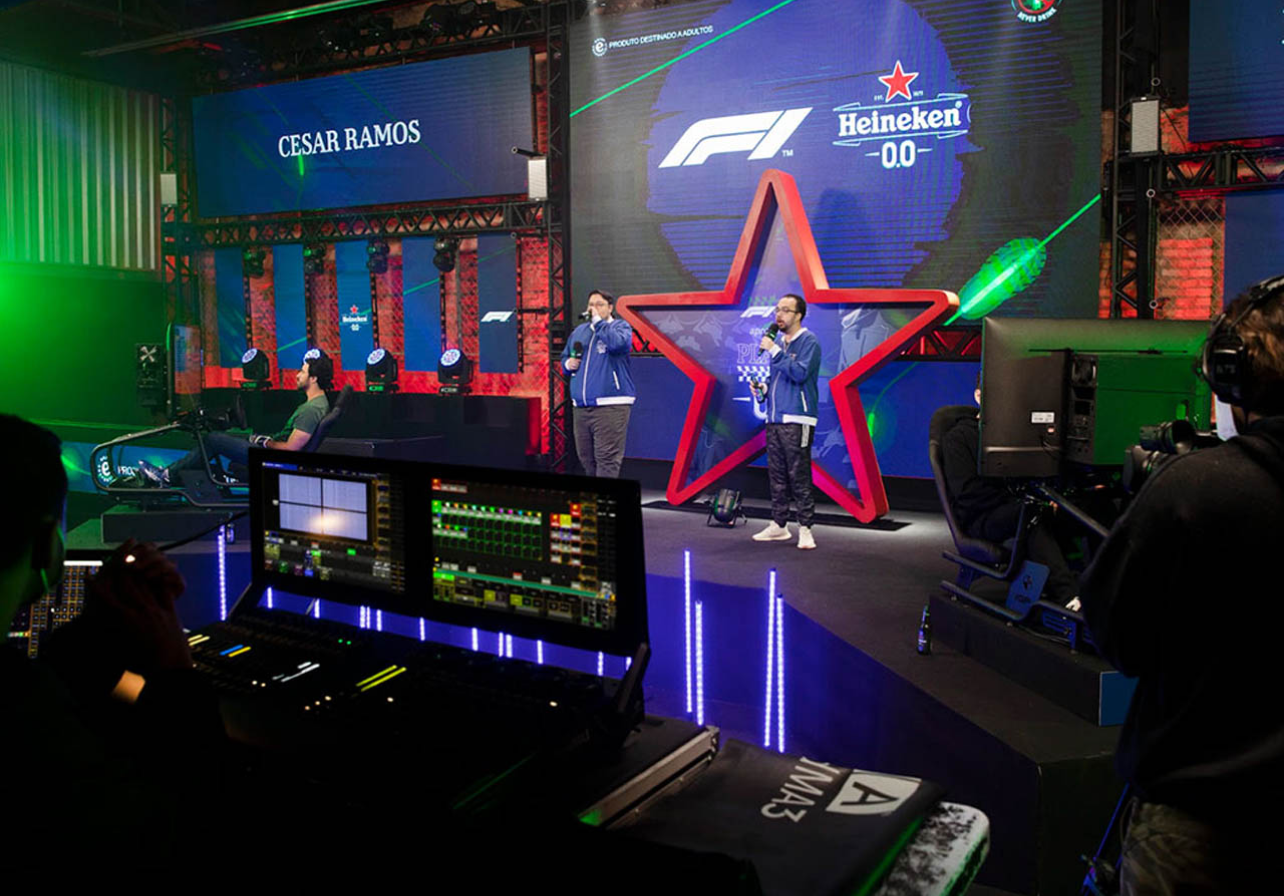 The 20 Fastest Players will race against each other in racing simulators at the Dutch Grand Prix on Sunday and 20 Lucky Players will do it on Saturday. The winners of both finals will win tickets to the Player 0.0 global event that will happen at the end of the F1 season.
AUG 26-27

Global Final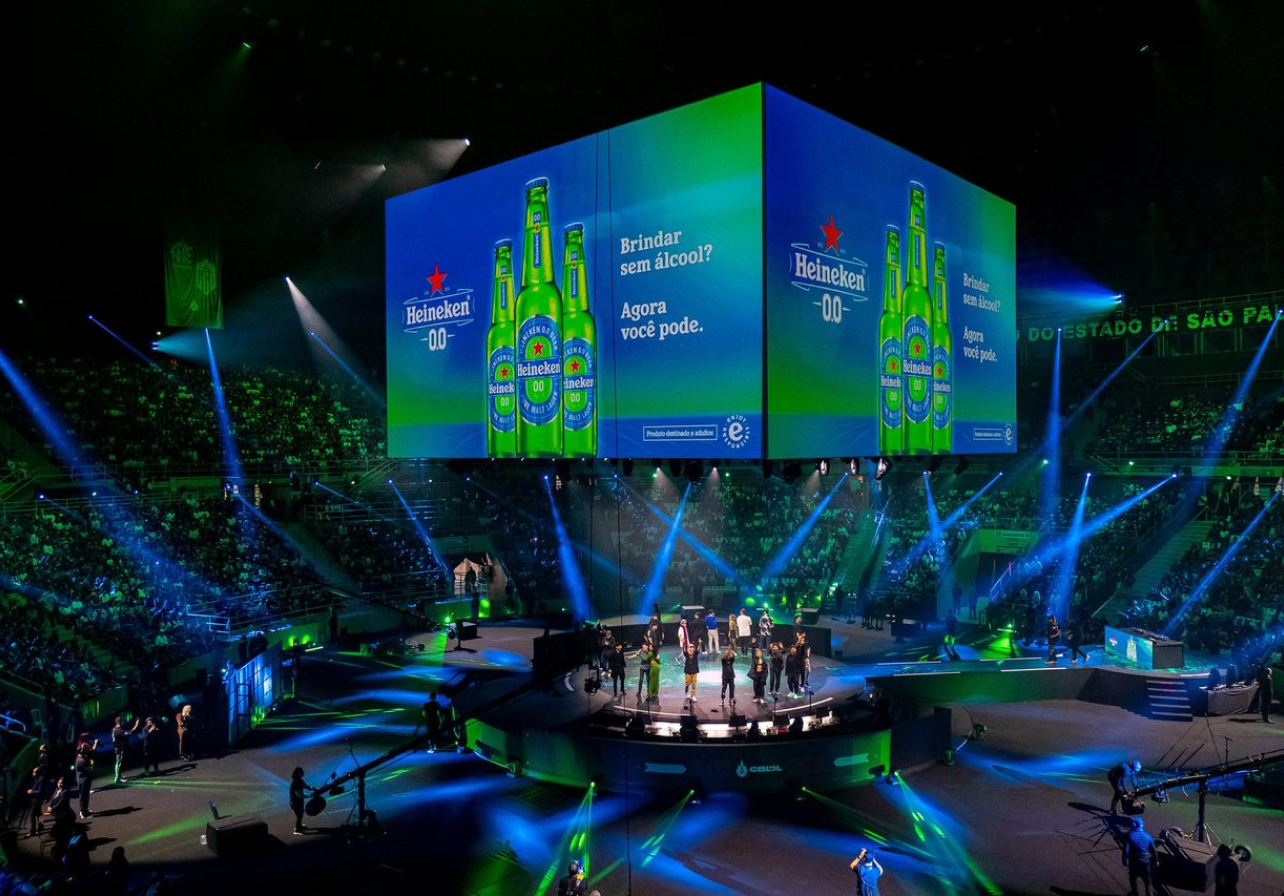 The winners from all countries that participated in the competition win tickets to attend the global Player 0.0 event, where they will race win the current world champion Max Verstappen.
DEC 7
You need to be over the legal drinking age and a legal resident of the country where you are applying.
For the entire Player 0.0 2023 season you should use the EA F1(R) 2022 game if you are applying via pc or console. The reason is because the 2023 version of the game is unavailable when the competition starts as it follows the F1 calendar. Since the mobile app can only apply to win as Lucky Players, the use of both the EA F1 22 and 23 Mobile Racing app is allowed. 
We will only consider your fastest laptime. 
This is still to be confirmed and will be properly communicated with enough time for the finalists to plan ahead.
// Also in racing games
The best driver is the one who is not drinking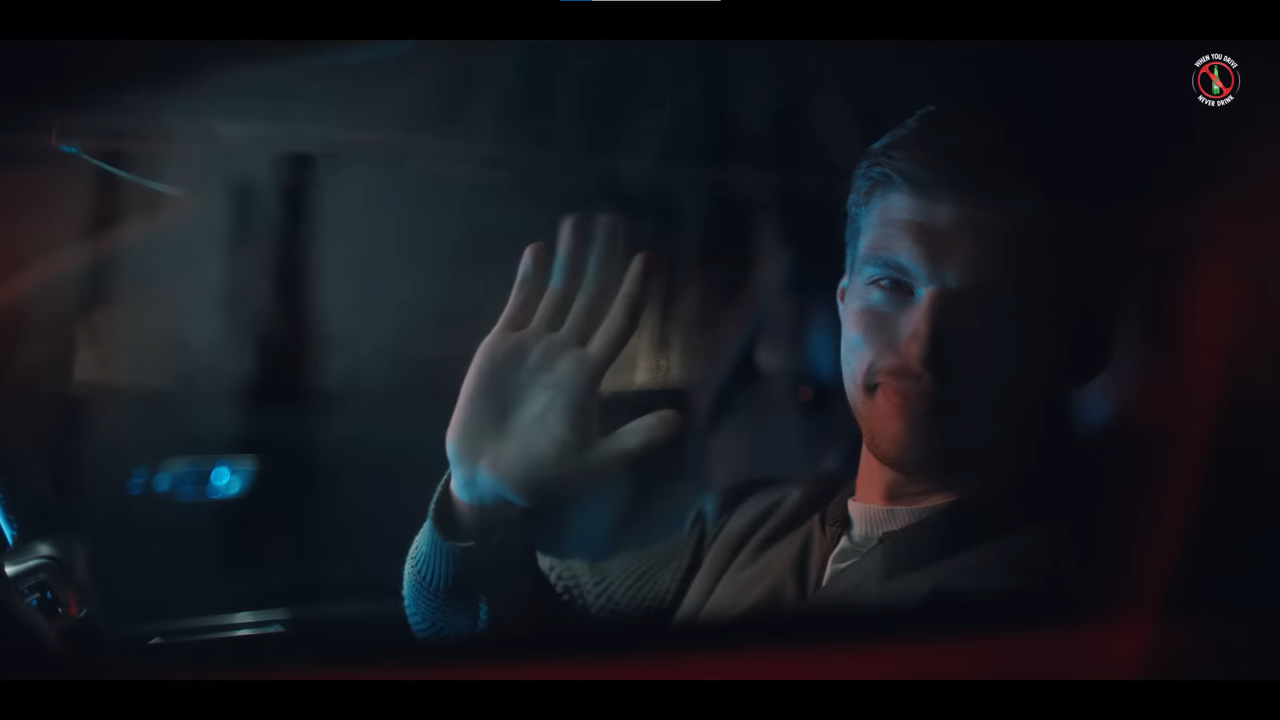 The Best Driver is the one who is not drinking
The Best Driver is the one who is not drinking
// Join the race
Challenge your friends